To end this theme of seasons in Beauty, let's take a look at winter since we are just in the middle of it. Considered as the cold season, the one where the nights take precedence on the day, the one which is as hard as wood and bald soils, the season of sad faces and runny noses, winter is above all the retreat before expansion. A retreat to restore one's strength and blossom in the spring. So, as always, let's listen to nature and welcome this time of the year, let's make a place for rest, let's allow us a period of introspection. Sanitary measures "make it easier" for us; so let's be at home: take advantage of this time to read, meditate, do yin yoga, etc. In winter, the rule is: go to bed early and get up late! Keep your kidneys warm with a hot water bottle, and when you go out, make sure you cover this area well: knitted underwear is ideal for this season.
In Chinese medicine, winter is the time of the yin, energies go down and inside, the energy of the kidney is maximum, when the heart energy is minimum. The kidney reigns over everything that's deep, reproduction, liquids. The adrenal glands, which also have the function of filtering the blood, "turn" in slow motion and so do many of us! We can have difficulty falling asleep, feel numb, and have sugar cravings.
Depending on the severity of the winter, you will have to adapt your diet: support the heart and the kidney if it is very cold, support the spleen if it is milder and wetter.
What to eat?
Logically enough, you should prefer hot food … or at least cooked.
If possible, favour animal proteins rather than vegetable proteins (which will not suit vegetarians, I'm sorry). Privilege cooking in the oven or roasted, which is the most yang, but one can also choose steam cooking, or stewing.
Think also about salt, necessary in small quantities, and which can be found healthily in seaweed, shellfish and fish. Soups are an excellent and delicious way to rehydrate and evacuate toxins, drink it hot – but not boiling – to activate the metabolic system. Remember to add a teaspoon of Miso to fill up with probiotics. All beans, legumes and cereals are excellent at this time: peas, split peas, chickpeas, lentils, rice, buckwheat, millet, quinoa, spelt. It is no coincidence that seasonal vegetables are "root vegetables", they bring a lot of nutrients to the body. So eat carrots, potatoes, turnips. To avoid unbalancing your yin and yang, you can occasionally eat raw vegetables, but avoid summer fruits and vegetables. Admire here the great wisdom of Chinese medicine: seasonal eating! Eat beetroot, chicory, cabbage, celery, endive, leek, potato, sweet potato, black radish, fennel, turnip, tangerine, apple, pear and kiwi.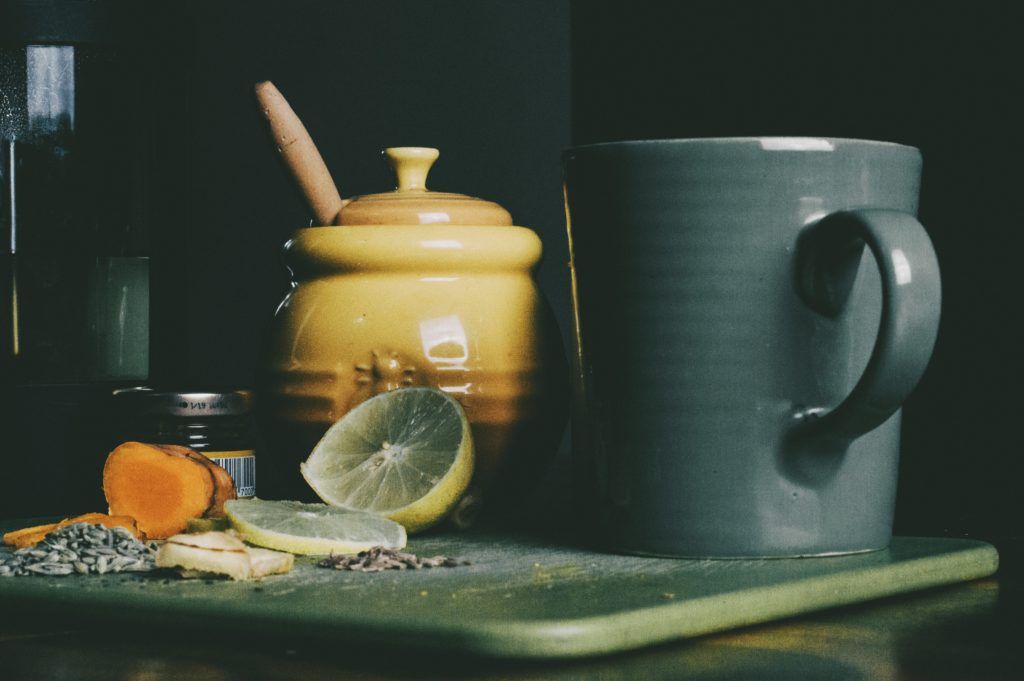 Remember also to fill up with magnesium (trace elements anti-infectious and to better manage stress) by eating sardines in oil, unsweetened cocoa, sesame seeds and buckwheat (gluten-free). To spend a more serene winter.
Keep moving but gently
Even if it can be tempting to stay under the blanket (I just recommended you to slow down and rest, right?), it is still essential to move.
So, at the very least, put your nose outside at least ½ h per day, if possible when the sun appears … (which is 3 times less than what is recommended by the WHO 10 000 steps / day = 90 minutes) in order to synthesize vitamin D.
Yoga is an excellent practice whatever the season, in winter, give priority to inverted yoga postures that not only drain and bring blood back to the face but also develop our adaptability. They are good for the heart, balance, nervous and lymphatic systems. Reversing gravity causes nutrients and oxygen to flow towards our face, stimulates its capillary vessels and the follicles of our scalp, and helps to reduce imperfections… welcome to the winter glow!
They act on blood circulation, the adrenal and thyroid glands, accelerate the body's oxygenation and stimulate brain functions. They relieve heavy legs and promote venous return.
They also initially provoke a phase of cerebral disorientation that requires the brain to refocus to find its bearings. Admit that this little exercise of changing angle is well adapted to the period 😉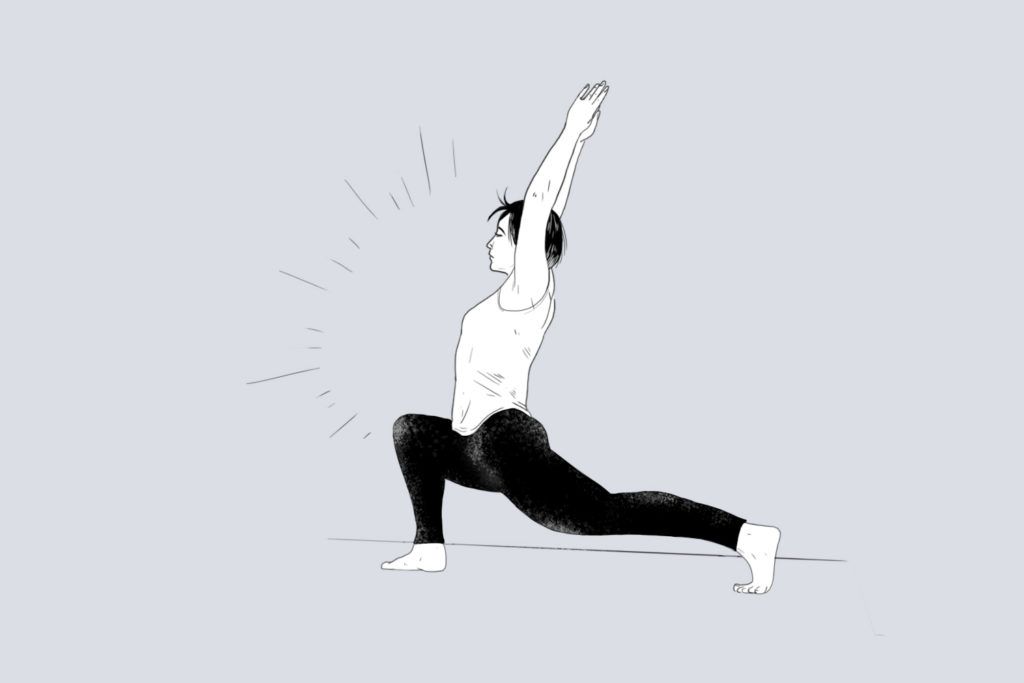 Winter Beauty routine
In winter, taking care of your skin means first of all moisturizing it, nourishing it and above all reducing the frequency of scrubs when it is cold and dry.
Cleanse it in the evening with a milk, a cream or an oil rather than with a miscellaneous water or a gel, for example as La Crème Douce Démaquillante which cleans deeply and eliminates toxins and pollution residues or Le Baume Céleste, an oil-in-gel makeup remover with instant soothing properties. Moisturize and nourish with La Brume Systémique, our ultimate facial mist that restores the skin's ecosystem.
Then it is imperative to protect your skin with a cream a little more creamy than usual or an oil. In the Absolution range, go for La Crème du Temps, La Crème Riche or L'Huile Addiction to be associated, or not according to your needs, with a Serum or one of our Booster (Superfood, Protection or Lift will be perfect).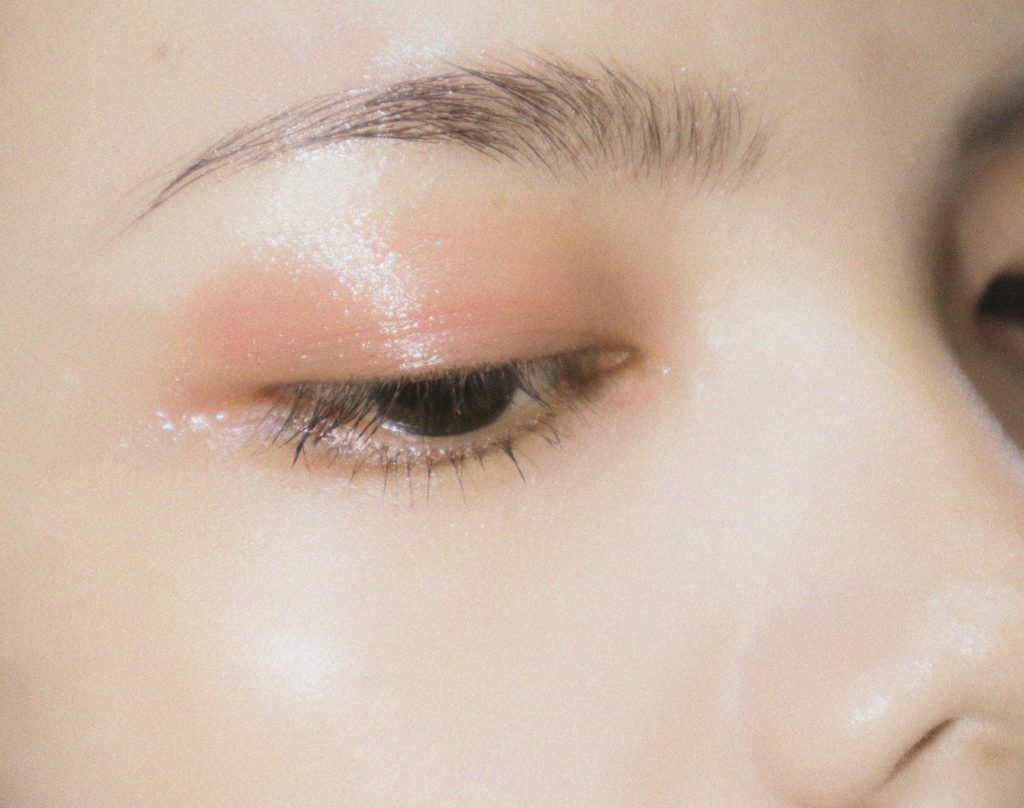 In the evening, your skin will thank you if you give it a light massage with a cream or oil to boost circulation and relax the facial features. La Crème du Soir or Addiction will be precious allies. As often as the heart tells you, make yourself a moisturizing or nourishing mask to counterbalance the consequences of indoor/outdoor temperature differences and those of heating. Le Soin Repulpant for example will comfort your skin.
You are now ready to spend a beautiful winter, recharge your batteries, make your projects mature and prepare yourself for the abundance of Spring!