For the Northern Hemisphere the Winter Solstice is upon us – it is the time once more to honor the shift in the seasons and ourselves.
This being the final transition of the year – take it slow and begin to breathe life into the coming winter months; a gentle life that flows from the warmth within; one that lays underground, the one that is nestled in a cave, the kind that is ready to hibernate and embrace the season of death, decomposition, transcendence and rebirth of new light and life.
The Winter Solstice officially arrives on Tuesday, December 21st, 2021 – all of us together in the Northern Hemisphere will enjoy the longest day and shortest night of the entire year. What many don't know is that the word Solstice means more light from our divine Sun will arrive; thus, the Winter Solstice is an awakening slowly towards more and more light until we reach the exact opposite which is the Summer Solstice. And of course, in-between the two Spring and Fall Equinoxes. It is all one never-ending, never-beginning circle, that we are also innately a part of, just like the cycle of life and death.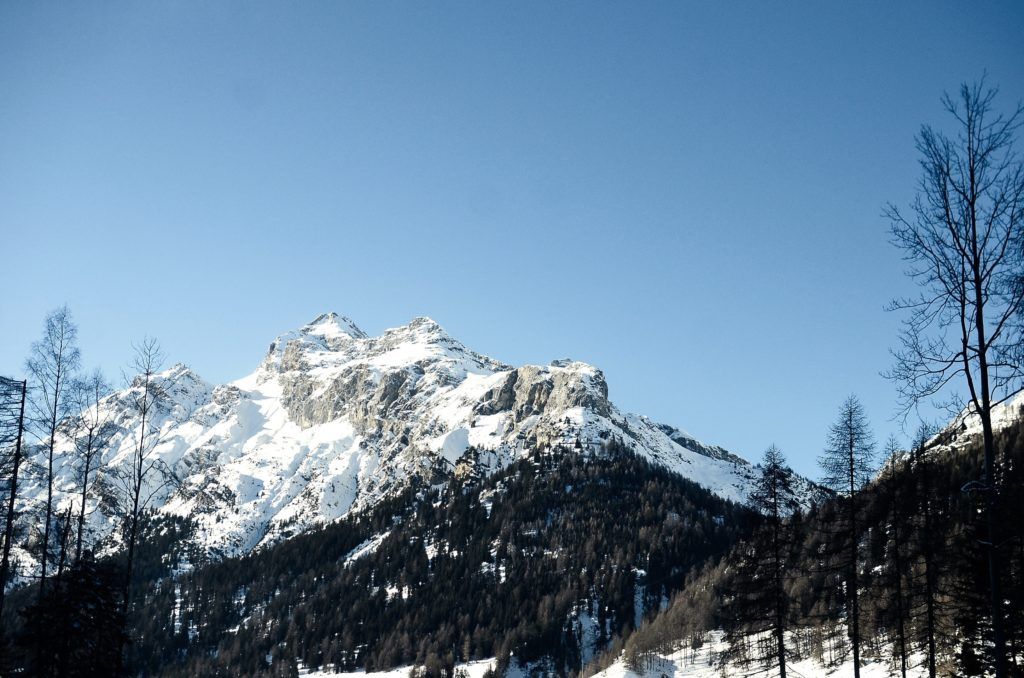 Winter Eyes, Douglas Florian
"Look at winter with winter eyes as smoke curls from rooftops to clear cobalt skies.
Breathe in winter past winter nose: the sweet scent of black birch where velvet moss grows.

Walk through winter with winter feet on crackling ice or sloshy wet sleet.
Look at winter with winter eyes: the rustling of oak leaves as spring slowly nears."
The Winter Solstice has been celebrated for thousands of years by many different communities around the world; many of which are still upheld today. A few are below and perhaps you find them inspiring and partake in an honory way yourself.
Shab-e Yalda, Iran :
This Winter solstice celebration is the ancient ways of the Persian people, and their culture. For them it embraces the end of shorter days and the victory of light over darkness. The word Yalda means birth and for this feast it is all about gathering the family, lighting candles and fires all night long, reading and sharing poetry and without question a warm and abundant feast. A few delights that are traditionally eaten are watermelon and pomegranates – the myth and legend states that if you eat summer fruits you will be protected from winter illness.
Token: write and share poems with your friends and loved ones
Toji, Japon :
During this tough season not, many things grow organically but one of them is Kabocha which is a winter squash and is traditionally eaten during this celebration of changing seasons. Many people run hot bathes filled with yuzu citrus fruits; the myth and legend of this is that the vibrant fruits refresh the body and spirit and nourish winter skin.
Token: create your own ceremony bath inspired by citrus fruits
Newgrange gathering, Ireland:
Newgrange passage tomb is over 5,200 years old, and the ancient temple perfectly aligns with the Winter Solstice. There is a small opening above the entrance that fills with light as the sun rises during the solstice. Slowly and gradually the entire chamber is illuminated by the sun's rays, lasting a total of 17 minutes. Another nod to light conquering darkness as it were. Every year there is a lottery drawing for those wanting to be inside the temple during this moment of glory.
Token: play with expanding light with shadow wall games, or simple watch the sunrise
How to Align with the Winter Solstice: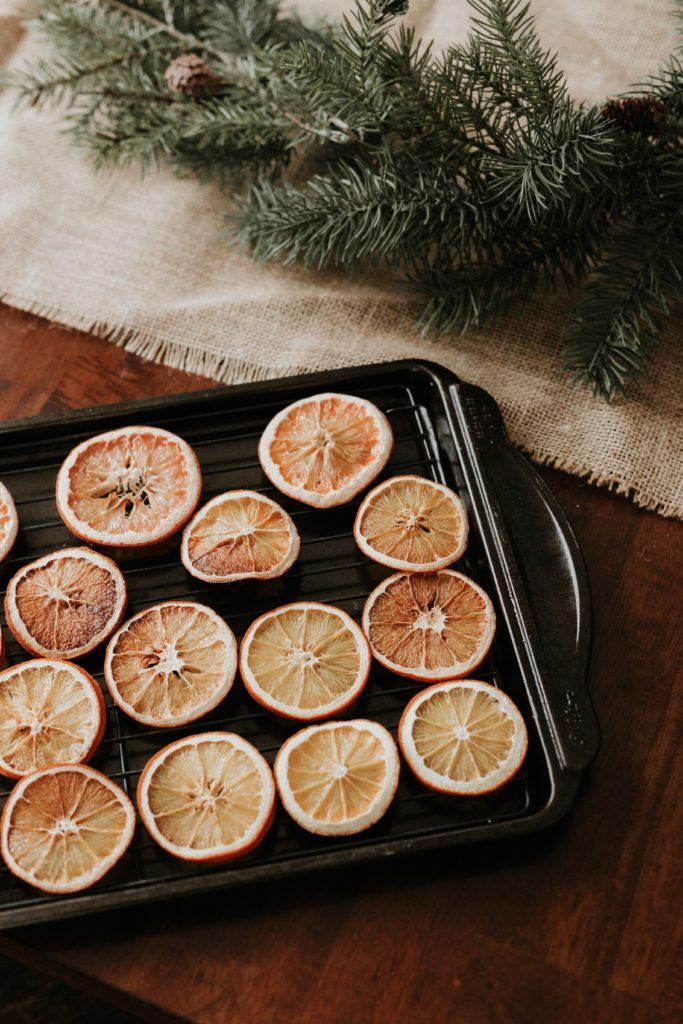 o Slumber by Candlelight – step back in time, to a simpler moment; when all we had was the sun or candles to light our way. Do this on the Winter Solstice and even consider snuggling up with a classic Winter fable or two.

o Nurture the Wild Animals – adorn the trees with seeds, nuts, or even classic popcorn and cranberry garlands for the birds and small wild animals. Place berries outside near a tree for the little animals who will taste a berry till Spring. Learn a bird song and step outside and sing to the birds.
o Brighten-Up with Orange Pomanders – gather clove and an orange or clementine and stick the fruit with the clove, so your home will be filled with a festive zest; be sure to make a few for your friends and family.
o Design Your Own Winter Solstice Lanterns – there are many ways to make your own; one simple way is gather fallen leaves, cut out your favorite shapes like moon, star, sun and gather old mason jars, adhere the decorations to the outside with modpodge and a brush let it dry and then drop a tea light candle in it.
o Reflect, Release, Let Go – get your journal and pen out and reflect on the entire year before you, write down all that has happened in light and shadow; then release it all onto the paper, finally let it go. Let this be a closing of a chapter or a few. This will prepare you for the New Year and your new intentions to come.
A winter folklore from the Almanac:
Deep snow in winter; tall grain in summer. – Estonian proverb
To Know the Dark, Wendell Berry
To go in the dark with a light is to know the light.
To know the dark, go dark. Go without sight,
and find that the dark, too, blooms and sings,
and is traveled by dark feet and dark wings."