The skin: this very sensitive and tactile organ reflects our psychological and emotional state. What is sensuality? Touching one's skin, feeling its smell?
What is sensuality?
The contact between two skins, a smell, a memory, the heat, the softness of this skin that we love so much. Sensuality is defined as the ability to be receptive to physical, tactile but also sexual sensations. Our body becomes aware of these stimuli, through our sensory receptors…
This capacity has very often been ignored because of our Judeo-Christian education, because of the prohibitions we can inflict on ourselves, also maybe because of our fear of discovering what is hidden deep inside us?
Listening to our emotions, listening to our body, to our skin: shivers, the warm sensation in our chest, the breath that thrills us… This are as many signals that make us feel alive…
The skin is the most important organ, the second largest organ of our body: it is also an emunctory, which will therefore eliminate but also "release" bacteria and particular odors, even if some are odorless for humans. Did you hear about pheromones? These chemical substances secreted by glands in our body to trigger some types of behavior: attraction, repulsion or even aggressiveness. These pheromones are detected in our nasal cavity (internally) and release information which is directly transmitted to the brain. They can be at the origin of certain reactions of attraction or repulsion, depending on the individual.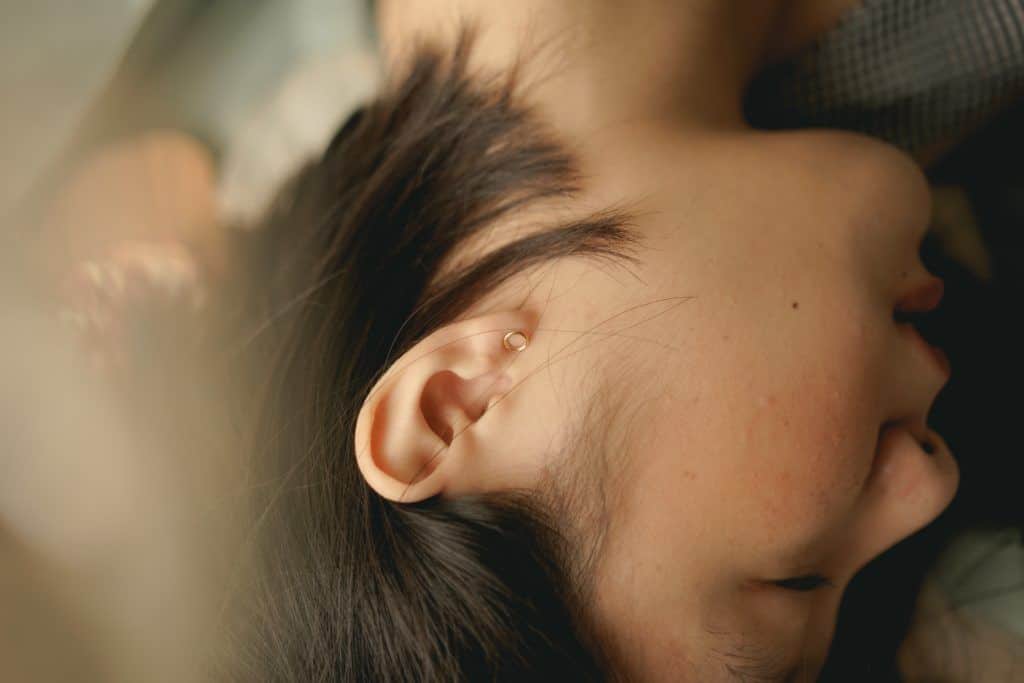 These are skin moods, "skin odors" that stimulate some of our senses, some parts of our brain: a series of chemical reactions that release pleasure hormones, such as endorphins or oxytocin, which can become addictive… like a drug… this state of well-being, so particular, can be achieved by high-level sportsmen and women after an intense sports session…
But let's go back to the skin, this organ that makes the link between our body and our brain, between our emotional and rational brain. When we massage ourselves, when we touch our skin, our body, our face, it reflects our capacity to take care of ourselves, of others and thus to give ourselves pleasure. Applying oil on our body for example after a bath or a shower, means we are nourishing our skin in the literal sense of the term, but it is also part of a moment of well-being… Massaging oneself to relieve muscular or articular tensions, brings an immediate relief but also relaxes our mind for the rest of the day.
Touching one's skin, whether it's for yourself or your loved one, reflects this sensuality, smoothness, warmth. This atmosphere draws us towards an altered state which makes us feel good, alive but which can also sometimes disturb us. Our emotional brain takes over the rational one, which can no longer control our body's actions. And this is precisely what we are looking for: this loss of control, this sudden excitement, this "letting go" feeling which allows us to bring buried desires back to life.
Have you ever felt this sensuality?
When the sun warms up our skin, when our body sweats after a hammam session, when we put on a silk dress and it caresses our skin.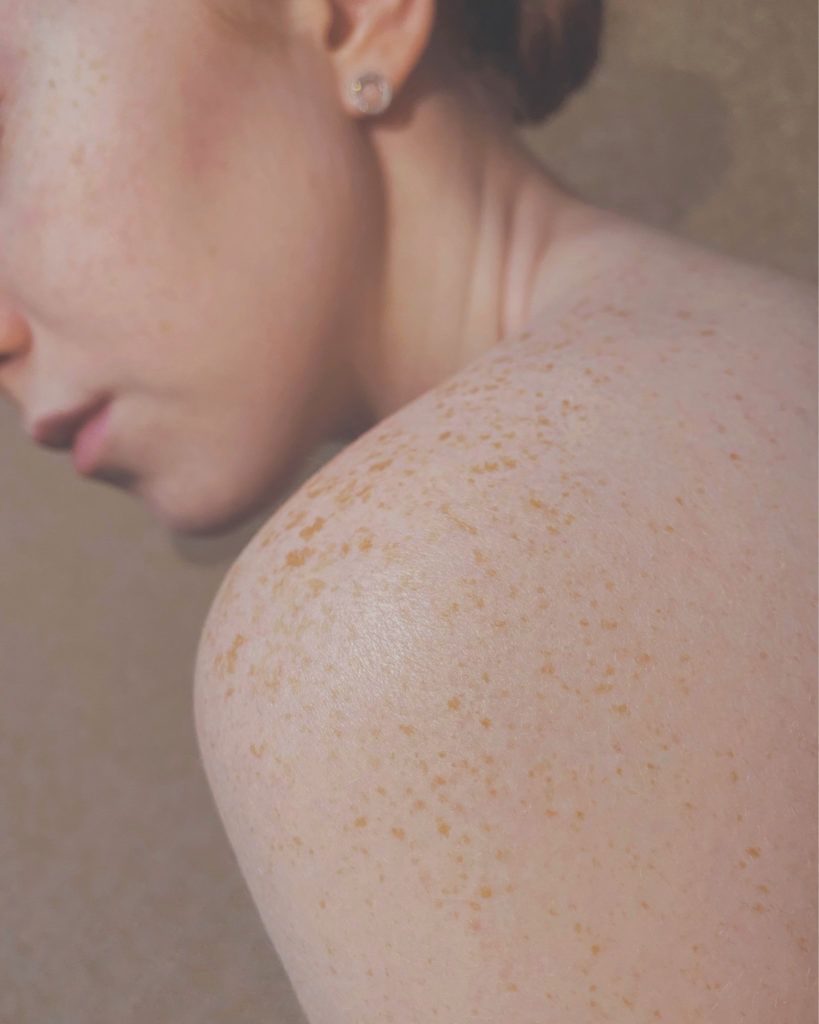 But it can also be two bodies, facing each other… Two skins one against the other, ready to merge. Two mouths that attract each other by a magnetic string connecting these lips that only want to come closer. Only a breath remains, freezing the present moment. But sensuality is also the expression of nature: a red and flaming sun that sets in a sea of oil, a hot summer evening on the beach. The smell of freshly cut grass, the morning dew in a tropical garden bathed in light. And of course, a lit cigarette at the end of the day on a terrace, a glass of red wine in the hand.
Sensuality is everywhere, behind every moment, every expression, every gesture we make in our daily lives. Let's take care of our body, of our mind, and let's nurture this precious link between the two. Let's listen to our sensations, which make us sensitive and emotional beings. And let's never forget that it is this connection that allows us to be in tune with our deepest self.
Only our sensations know what our body needs. The skin is the reflection of our emotions.
I'll end with a quote:
"You have to know how to take your time, slow down, taste sensuality on a daily basis. It is the very essence of truth."

Calvin Klein