Summer now seems a long way off, your tan has gradually disappeared and you realize you're going to have to take care of it on several fronts. All that sun has made your skin thicker, and as your tan fades, you get more breakouts and/or you decided to take a more sensible approach to tanning (you know what I mean!), and as your tan has washed off, you've found that your skin is a little dry.
A Danish study published in the British Journal of Dermatology * showed the impact of the seasons, and particularly the cold, on the breakdown of certain proteins that are components of the skin's protective barrier. This barrier is affected by climatic and seasonal changes, and skin cells suffer from shrinkage, especially on the cheeks and hands. This in turn can lead to rosacea and eczema, for those prone to these conditions.
Add to this the fact that sebum production diminishes in the fall, which may cause a lack of nourishment, and the skin's metabolism and blood flow slow down. Our skin falls into sync with the season and gets ready to go into winter mode.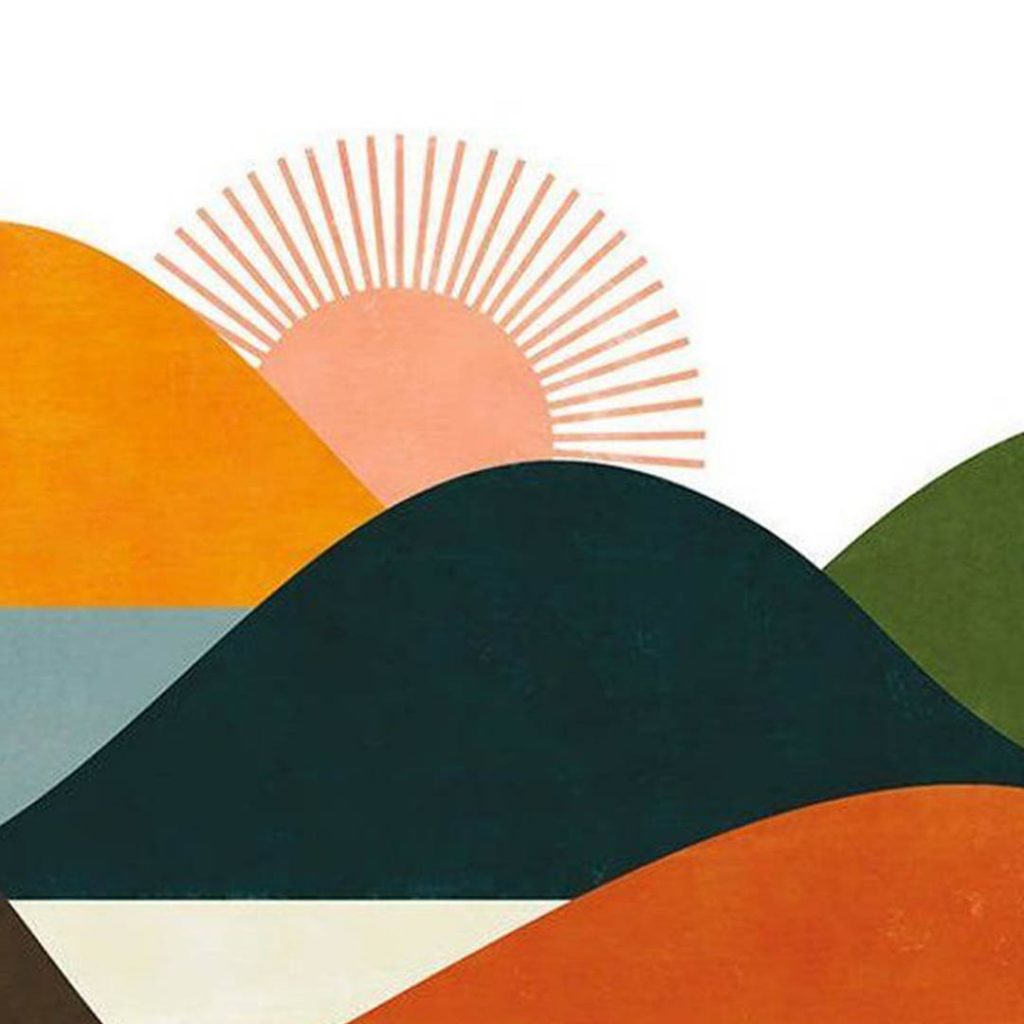 What skincare routine should you adopt ?
First of all, make sure you take a comprehensive approach, as you need more than just skincare products to have beautiful skin ! Whatever the season, but especially in fall and winter, never forget these two words: BE GENTLE !
Remove makeup and cleanse your skin perfectly in the evening. If you already practice double cleansing, don't stop now ! But remember one thing: cleansing does not mean rubbing, scrubbing and exfoliating every day. If you live in the city and get around by scooter or bike, then double cleansing can be a good option. If you're going to double cleanse, start with an oil-based makeup remover, such as Le Baume Céleste or La Crème Douce Démaquillante, or an organic makeup remover oil. ? Follow with a lighter formula to remove any remaining traces of makeup, such as Le Nettoyant Pureté gel cleanser or L'Eau Soir et Matin cleansing water.
A toner or essence is great for prepping your skin for moisturizer, and may even be used instead of a night cream if you're just a youngster?
Every morning, hydrate and protect by using a cream that's packed with antioxidants and delivers lipids to your skin. If the climate you live in is not too harsh, our Le Sérum Anti-Soif and La Crème de Santé duo is perfect. Otherwise, opt for a more protective cream, or even La Crème Riche if your skin is undernourished or playing up.
Make sure you reserve a little time for yourself at least once a week, so you can gently exfoliate and follow with a mask tailored to your skin's mood. Choose from Le Soin Repulpant or Le Soin Purifant face masks to plump or purify. You could even use both at the same time, to address different skin concerns in one go ! Be careful when you choose a facial scrub, as they're often very harsh – plus we don't always use them with the gentlest touch… Absolution's La Crème Gommante is made with granules that are so fine, you can hardly feel it exfoliate. These granules are combined with fruit AHAs to rid your skin of dead cells that have built up in the sun.
And don't forget facial oils, which really are a pleasure to use and very effective, regardless of your skin type. Yes, even oily or blemish-prone skin can benefit from an oil – as long as it's the right one! Our Addiction oil, made with 27 plant extracts and botanical oils, can be used to resolve many skin issues, or simply to keep your skin beautifully healthy! But even a very high-quality, organic facial oil derived from a single plant species may be just what your skin needs.
Finally, remember that indoor heating can be harsh on your skin. When you put the heating on, it's important to keep moisture in the air. You can do this simply by placing a bowl of water on your radiator.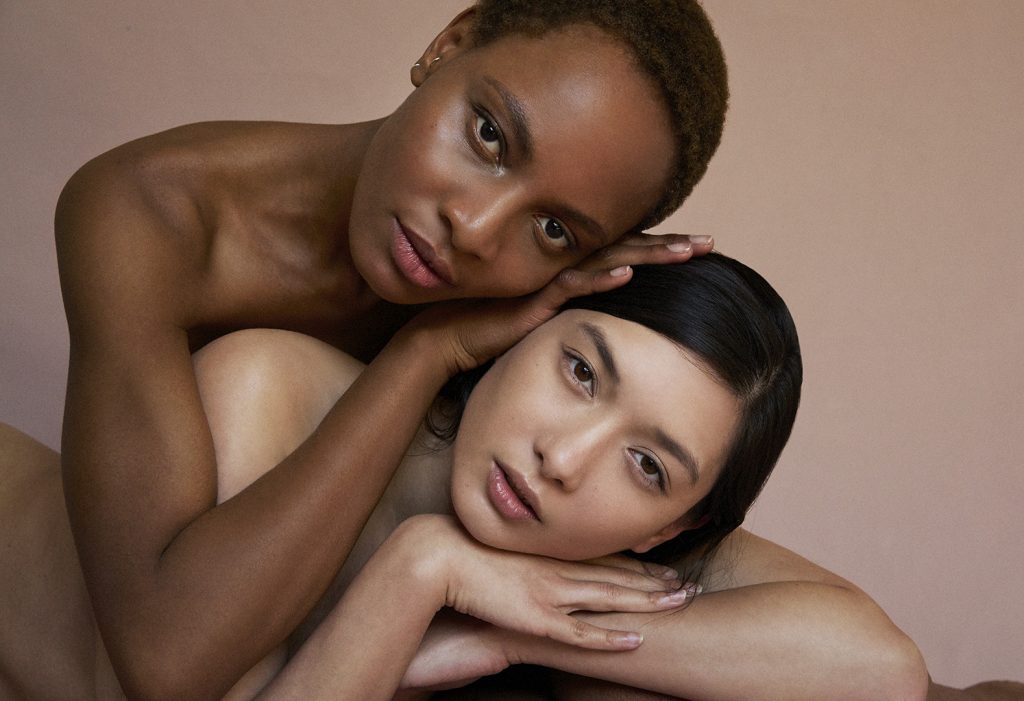 I'd just like to add a few words about the idea of taking a comprehensive approach and thinking holistically. There's more to you than a face. Your body and hair also deserve your attention – especially when they're stuck under layers of clothes and woolly hats much of the time! Again, the two words you must always remember are: BE GENTLE. Exfoliate gently, and not too often. Once a week, or even less, is enough. And when you step out of the shower, remember to apply a good moisturizing and nourishing body lotion or oil. Le Gommage Corps Éclat and Le Soin du Corps make the perfect bodycare duo.
Now and again, treat your hair to an intensive oil treatment. Take a small tablespoon of coconut oil and add two drops of cade essential oil, or mix equal amounts of castor oil and jojoba or avocado oil. Apply to your hair and leave on for a few hours, then wash your hair with a gentle organic shampoo. You'll soon see results !
I wish you a wonderful, beautiful fall !